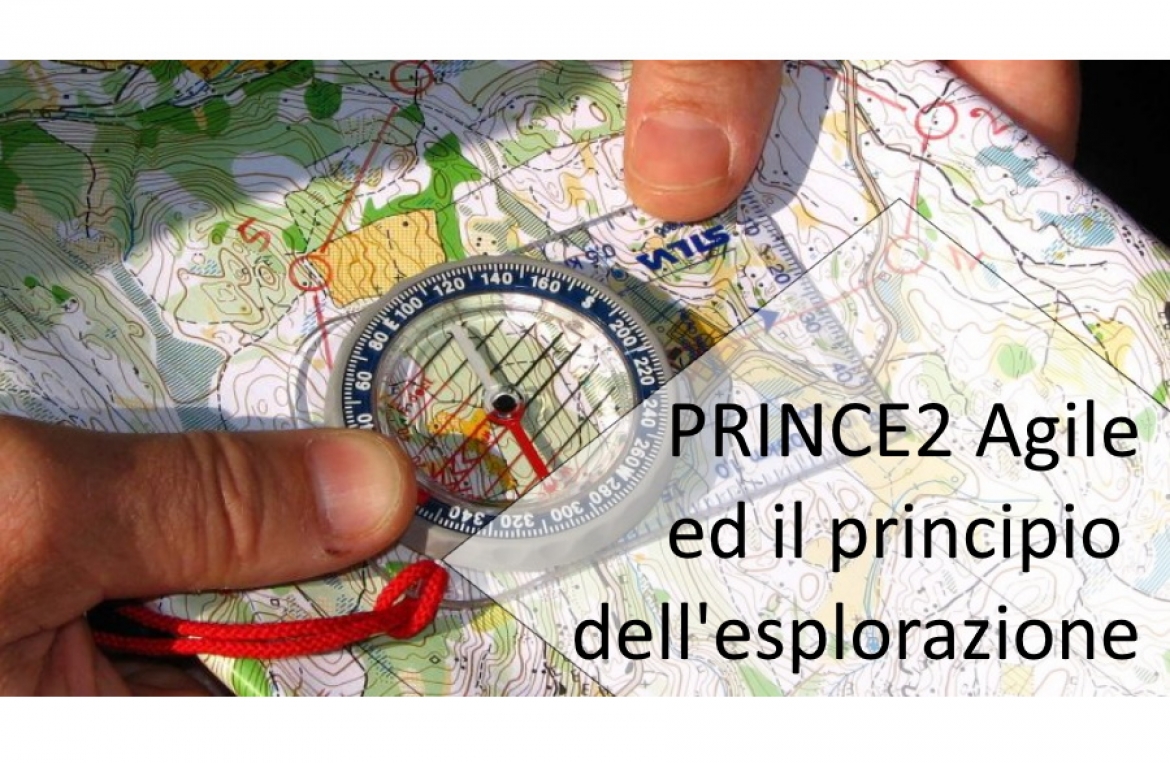 Come project manager, ricevere un nuovo mandato di progetto mi ricorda la prima coordinata in un corso di Orienteering. L'Orienteering è uno sport d'avventura all'aria aperta in cui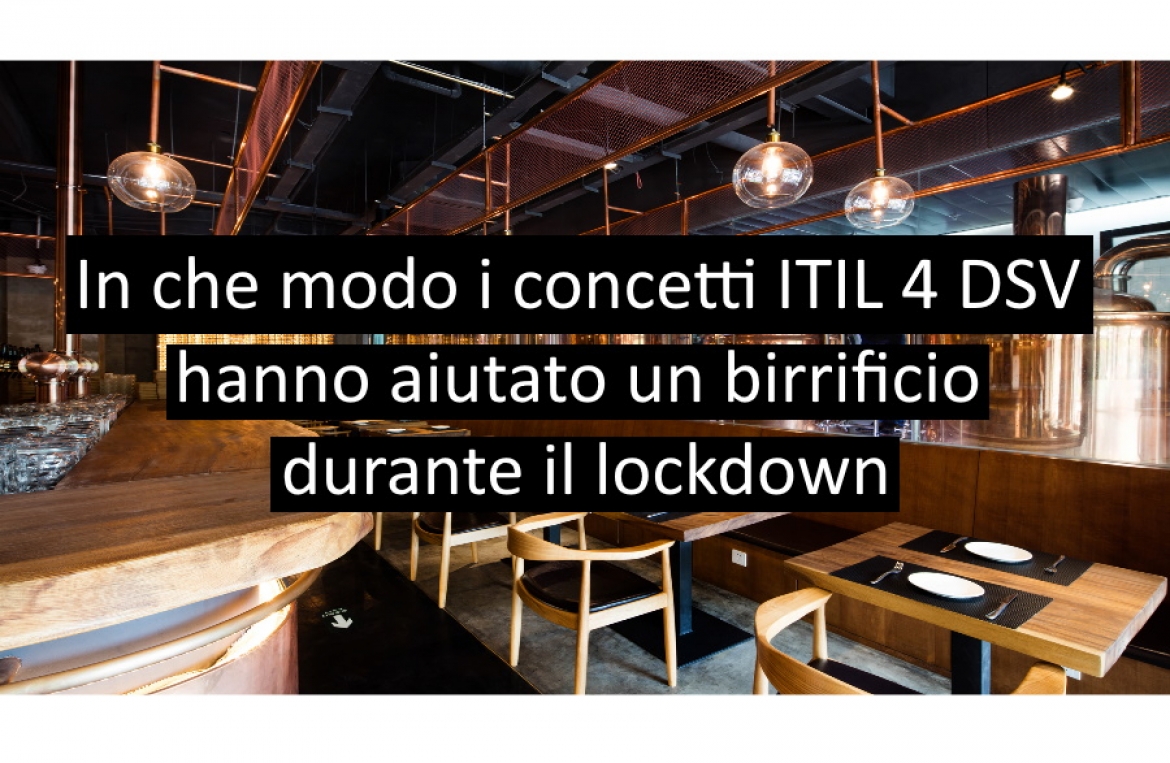 Un'azienda di birra internazionale con cui collaboro è, in realtà, formata da due organizzazioni: una produttrice e una distributrice di prodotti per il settore della ristorazione.
<
"Ho trovato questo corso molto interessante e utile. Ha dato alcune buone idee da applicare in azienda."
This was one of the best workshops I have ever attended. The venue, materials & facilitation was excellent.
The nature of participation was simply exceptional, concrete exercise, concrete examples, excellent analysis and feedback.
"Un corso molto utile, varie esercitazioni e un tutor disponibile. Questa esperienza ha aumentato la mia professionalità."
Real practice questions and accurate answers from BITIL helped me a lot in my exam. I successfully got good marks. Wonderful.
Top