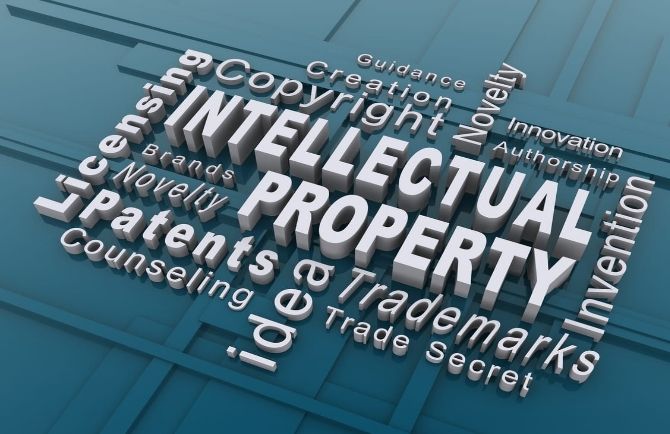 Copyright Notice
All Rights Reserved.
All material appearing on the BITIL.COM website ("content") is protected by copyright under Europe Copyright laws and is the property of BITIL.COM or the party credited as the provider of the content. You may not copy, reproduce, distribute, publish, display, perform, modify, create derivative works, transmit, or in any way exploit any such content, nor may you distribute any part of this content over any network, including a local area network, sell or offer it for sale, or use such content to construct any kind of database. Copying or storing any content except as provided above is expressly prohibited without prior written permission of the BITIL.COM or the copyright holder identified in the individual content's copyright notice.
Nella vita ci sono persone che fanno numero e persone che fanno la differenza..
Acknowledgement Statement(s)
AgilePM® is a registered trademark of Agile Business Consortium Limited. All rights reserved.
ITIL® is a registered trade mark of AXELOS Limited
PRINCE2® is a registered trade mark of AXELOS Limited, used under permission of AXELOS Limited. All rights reserved.
PRINCE2 Agile™ is a registered trade mark of AXELOS Limited, used under permission of AXELOS Limited. All rights reserved.
The Swirl logo™ is a trade mark of AXELOS Limited
COBIT® is a trade mark of the Information Systems Audit and Control Association and the IT Governance Institute.
The APMG-International CMDB and Swirl Device logo is a trade mark of The APM Group Limited.
The APMG-International ISO/IEC 20000 and Swirl Device logo is a trade mark of The APM Group Limited.
TOGAF® and UNIX are registered trademarks of The Open Group in the US and other countries.
VeriSM™ is a registered trademark of IFDC